Mechanical Hook Noises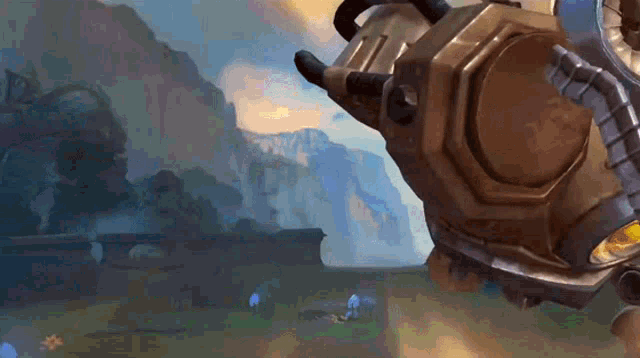 Yoink. Thread Stolen. Salty Humans Detected. Initiating Laughter. Ha. Ha. Ha.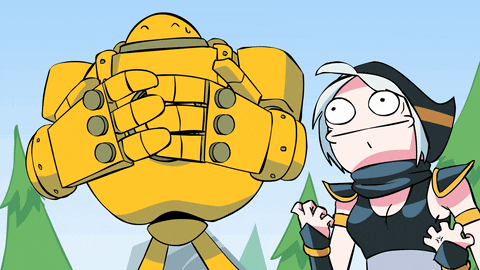 The time of man has come to an end.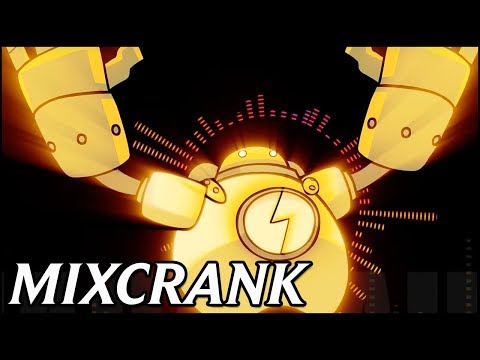 Inserting. Cute. Robot. Waifus.
Fired up and ready to serve, OwO
Man, and here I thought Ahri would have been the first to be thrown into the SD chronicles.
Ah well, Blitz is cool.
Nice thread.
You can kinda call them both hookers, so close enough.
Hmm… does @discobot need text to pop up too?
Edit: Okay, crud, either I lost my Discobot privileges through abuse or I broke the bot
I kinda wanted to have a little fun with leader privileges and have Discobot talking…
@Useless_Monkey_Uko I sent you a friend request since I realized I don't have you and am in need of more Gogh friends.
we getting more and more bizarre threads.
Bah, we're you around for the Hydrogen thread?
Also someone borrowed my EMIYA.
Most of my FP's were from my Skadi and Assassin Okkie. :fgo_poggers:
This is true for my Main Story FP.
Got event supports all thrown up.
2, 3, 4 for main story.
9, 10, 1 for event.
Why is is not Discobot who created this thread?
Looks at the new clavus on my middle finger from too much Chunithm
There's definitely something wrong with my Jeanne.

Tried to clear the cache, but that didn't work.
I hope I don't have to re-install the damn thing altogether.
I haven't checked if any other character models are affected
New updates causing people with phones that were good enough before becoming potato phones all of a sudden.
And Samsung because fk programming.
Verizon, take LG back into your supported phones already!