It's that time of the year again
Christmas what? Sry, I only know of Padoru Season.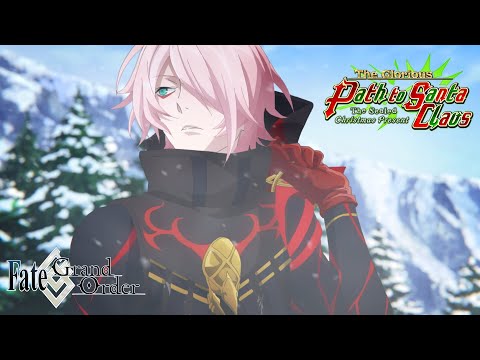 This Padoru Season, as usual we have another to take up the mantle of Santa Padoru Preacher.
That's right!
Decked in glorious red and black, ready to give glorious fist bumps to all, we have
THE MAN!
THE LEGEND!
THE BEAUTIFUL!
THE CUTE?!
THE CHARITABLE!
THE MOST AGILE BOXER IN ALL OF CHALDEA! SON OF THE SUN:
SANTA PADORU SAINT, KARNA!
And to become the best Padoru Season Conductor, he has decided to train and train, so prepare for the most Glorious Path To Padoru, our very own C-Pro P-Pro (*P-pro stands for Padoru pro) Training Camp!
Ready your mittens and gloves.
And prepare for presents
FOR TIS THE SEASON TO TRAIN!
Join us on the Glorious Road to the Glorious Summit of the Padoru Season!
It's a rewarding journey, the smiles of children, the jingle of bells and the punch of fists. We won't stop till we become Peak Padoru!
We just need to give our best!
LET'S GO: WINNING ARKAPUTRA!
And, well I suppose it must be said as well:
May the gacha grant us luck this holiday season
As usual: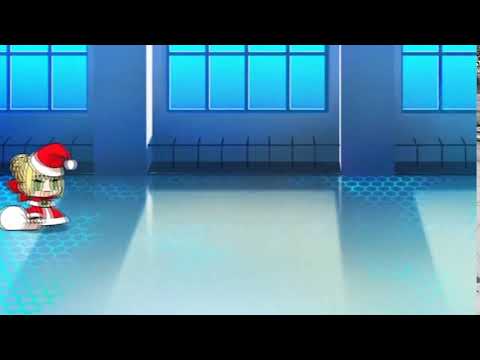 The gift of the Hero of Charity to a certain Overlord


Wife Padoru!

Lol Jk