Have you gacha'ed recently?
You haven't?
Gimme your sq then, gimme, gimme, GIMME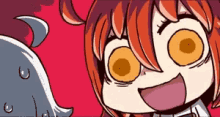 MoRe GaChA
GACHA, GACHA, GACHA
You know you wanna roll!
So come with me roll! SSR SSR SSR!
But it was all salt…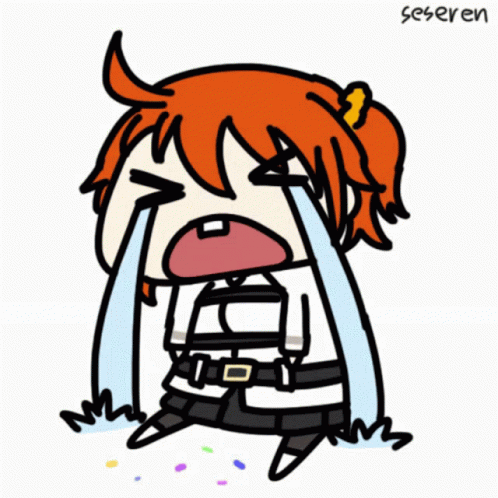 That's fine, there's a next time!
Bow to the might of my insanity



















Don't forget to farm!
Overlord sure has fun man
Also take a moment to appreciate culture