…You're trying to get the Scrooge of the Stall Diaries to waste QP?
Not a chance in hell.
The devil has rock music and weed, of course kids love him.
They're Razor_24 here if you wanna ask em
their last post was 10 days ago tho
The things that YouTube recommends: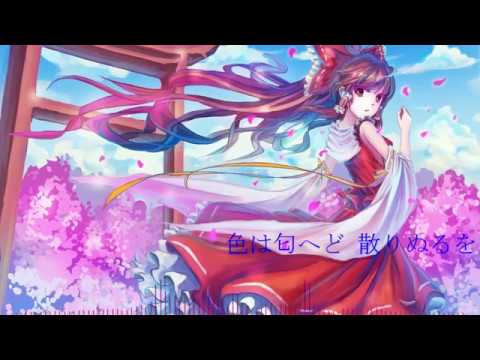 Why is it even a question of finishing one of the best ever free CEs? Do it!
Somehow, they were worth less EXP after I combined them.
No, I don't know how that's possible.

…Hah?!
That shouldn't be possible…
Oh, been having trouble sleeping lately, might put that on as background noise

…Surprised you haven't already listened to it and saved it, but…
Glad I could help?
Reminds me, I did this earlier.
I have absolutely no idea who's gonna use it but I like having it.

I'll get it to lvl 100 eventually.
Yeah, you saw how they got to 100 separately, right? I combined them all together - even got some Great Successes - and somehow fell short of 100. I had to drag in a few more 3 Star CEs to make up the difference.
Great Ce, sadly is costly as fuck.
thank you PD i needed a winter pfp
Nice, I've been thinking about leveling my sweet crystal. I don't use it often, but my other 6 lvl100 CEs cover general use cases so why not a more niche one?
@Flower_Hermit since the topic of 2hu music got brought up, idk if you've heard this guy already but he has 2 whole albums of metal covers for Touhou soundtracks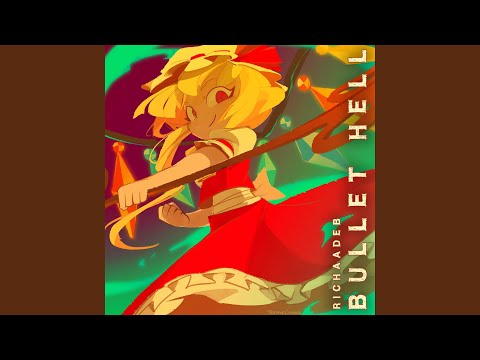 Meanwhile us heathens melting in the other side of the planet.
So, cool… But not cold yet.
Well, ok, that Low is cold…