Um yeah and then we have cases like Okita alter.
Alters are so far removed from their original concept now
Moth is a quality servant.
That'd work in Anning's favor, I'll gladly take it
Maybe so, but by the end of event,
Anning and Tray the Terrier's commemorative statue set for unveiling on 21st May
---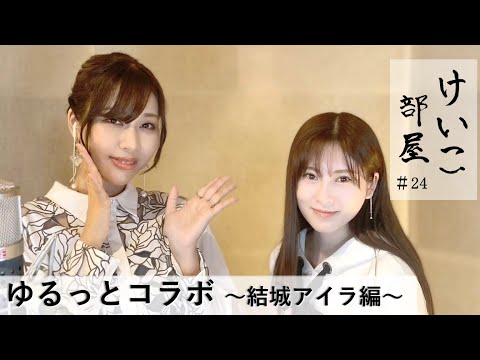 Feel free to check that 42 min vid anytime, Valk, or not.
Lemme add something tho, Keiko (ex-Kalafina) collab with Aira Yuki, the latter had performed a track for Violet Evergarden Automemories album (which was also known as Asuka while singing for FictionJunction). Small world huh
She was a Counterguardian, but I suppose she really shouldn't have been summonable after fulfilling her role.
*not howl's moving castle moth
Yeah. Can't say I like that…
I don't think it's his, just another Grailed Castoria on my FL
Yes, Violet Snow
Bring them back
Whenever I see lv100 Castoria that always remind me of Grim's
Well, car repairs are a bit cheaper than the initial estimate.
"Only" 1.5k Euros.
That's fair
Cars can be pretty pricy to maintain.