That sounds mighty specific since you're an Arash fan.
But apparently it's enough to lend him to others so they can sacrifice him.
It's Fgo grail front war. You have 7 scenarios of tower defense.
For each one you beat they give you a holy grail fragment. When you reach 7 you can transform them into a grail.
You can also open the chests for materials and QP.
It's pretty neat!
This year's lotto will have this system for main quests i think.
You may cancel our history, but you may never cancel our future!!!
or in 'Murica
… but you may never cancel our freedom!!
Ooh neat!
insert spongebob I need it meme
They're adopting old numbers I see.
I hate 7
Well, I've got to admit that I would have one very important quirk if I were able to know some very specific info regarding support servants.
Well it's probably my most peculiar habit… Unless you include not storing fodder CEs in inventory because I hate scrolling through the fodder… I'm trying to make an exception and it's driving me crazy. Can we just jump to anniversary and the 5x success campaign already?
Well… 5 is kinda smoll
and 3 and 2 are as well
11 is long
and 13 is huge

A necessary evil, it is
7 is my lucky number.
I'd prefer 4 tbh.
Though personally my favorite number is 12
I like numbers okay… though not like Dapper.
4 isn't prime tho

not very cash money
Maybe 7 so you can get one a day? idk lol
Speaking of Anniversary, saw this video in my feed yesterday :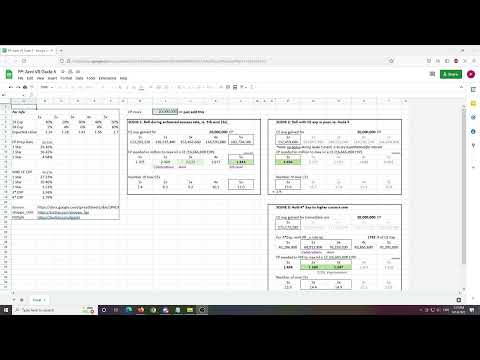 Feel like it could be useful for people who planned to FP summon during Anniversary.
I'm conflicted on whether to use my FP in the anniversary (optimizing success rates) or in Guda5 (optimizing coin drops).
You prefer death?
the pronunciation for death and four is the same in Japanese…
I'm not really hurting for CE Exp and I have most of my most used CE's super. So i can wait for guda 5.
Well I'm not going to suggest they use 12 for total grail fragments, that would just be terrible for obtainability.
There's nothing i want to summon from fp gacha. I got the 7 bronzes during 4th anni, all of them are np5 already.