Give up and surrender to despair.

Me whenever someone picks a cosMo@BousouP song in Project Sekai: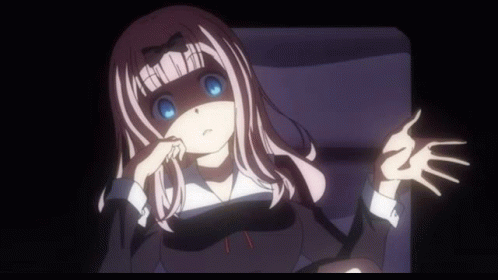 Just got Hatsune Creation Myth… three of the five players technically failed the song. The only ones who didn't were the person who picked it, and me who was cowardly enough to choose Normal difficulty…
@AdamGray @ThatSmugGARcher @sparklez_and_sparkle @cinnamon_cheshire (just coz you're my fanfic sis, even if you don't play GI), @gott_ist_tot @Zero-Ordered-1 (I think you'll like these, even if you don't read fanfics) and… no idea who else, but I found two fanfics in Genshin that I rather enjoyed and wanted to share.
https://archiveofourown.org/works/32531464
I see. She kinda stands out because she's lvl 100.
But it makes me that happy people use her a lot.
Did it! Got my Ibuqueen.
I got ibuki too. Took around 400ish sq. Got what I was going for. Don't think I'll roll till New Years now. Vritra is gen pool irrc so I'll let her go and let her inevitably spook me down the line
Bird vs. Kangaroo, Bird will win, it's got the aerial advantage.
Birb doesn't give a fuck but the kangaroo is watching it carefully
i mean makes sense. i'd be watching the local flying type pokémon too if i was a fighting type.
Good morning

Good luck to all Ibuki rollers, and congrats to everyone who got her already
Type advantage means nothing to the new world champion
Loved the first season
Much thank now I can shiny farm iron valiants