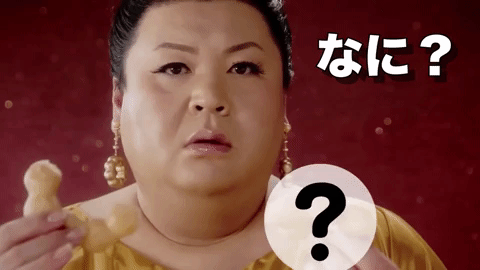 I usually have the game muted so…

That's where it makes no difference.
Many voices bothered me until the opening. It improved a lot more.
At least you lots of experience with the game so you don't need to know what the Japanese says :feh_legion:
Might be a bit annoying when new stuff comes out though.
why aren't the gifs loading?
I don't know
Funny xenophobia with Japan, you hear a voice in very good English, now pejorative Japanese.
I always play on mute mobile games