Thot you guys were knockin' in Georgia, guess not.
Well I live in NY and wouldn't dare step foot in Georgia, so yeah guess not
I think I said I was from Michigan but I dont remember
staring at Ashe intensely for half an hour
He wasn't talking about us, well he was talking about me but not you.
I was gonna say "something" like that but I didn't
If she's a girl she doesn't interest me, she has not 100% the body of Linus
I have 300 replies left to read so see ya!
We'll try and make sure it's 400 by the time you get here
@Kirchou Coming to the thread to defend his man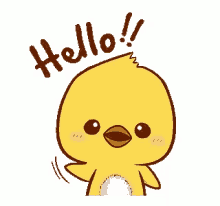 It's super gay to say hi like this I know
But she does he just is good at padding