need the wyvern and rein fodder, but everything else is done. currently have a dive bomb heavy blade build
I feel like I'm uber slow at +10s in feh
like I havent +10ed anyone in months
what is up with that
and i only have 3 +10s in total
depressing
Honestly it's hard to +10 4 or 3 stars for me
Too lazy to gather feathers
Only have like 3 of those
Happy new year people.
Finally, it's 2021 in my country.
hoping for some luck on the NY banner and get me a Plum
I want atk/def rein for Mira
sucks ill be losing cw tho
Do Mira justice
make her amazing
Wait I just realized you have the highly merged Mira and I have the highly merged Triandra
I need someone with a merged Peony and someone with a merged Plumy and the fairy squad will be complete
I haven't been quick to make +10s… I only have like 7 iirc, and I think I've +10ed at least half them in 2020, with the last being F!Robin in October I believe, I wonder how many we'll get in 2021? Maybe it's gonna be better, I hope so.
isnt your fave of the 4 Mira
cause mine is Triandra
so we got each other's faves
Honestly Plumy became my fav over time ciz her character story was fleshed out the best
Triandra still has the best design and animations tho
she's my least favorite but I dont not like her
Freyja still queen tho and best book 4 oc
yeah easily Plum has the worst design imo
design wise its Triandra, Mira, Peony, then Plum
personality wise its Triandra, Peony, Mira, then Plum
can't agree
she does have the best design tho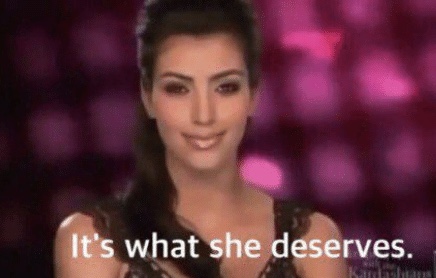 I'll take it
Omg this is like the first image you used in agreement with me its a miracle
im honestly the opposite
i cant save up orbs, and im too much of an 'optimal' builder to build a 5 star that i wont be able to merge
i only go for 3 and 4 star +10s because of that