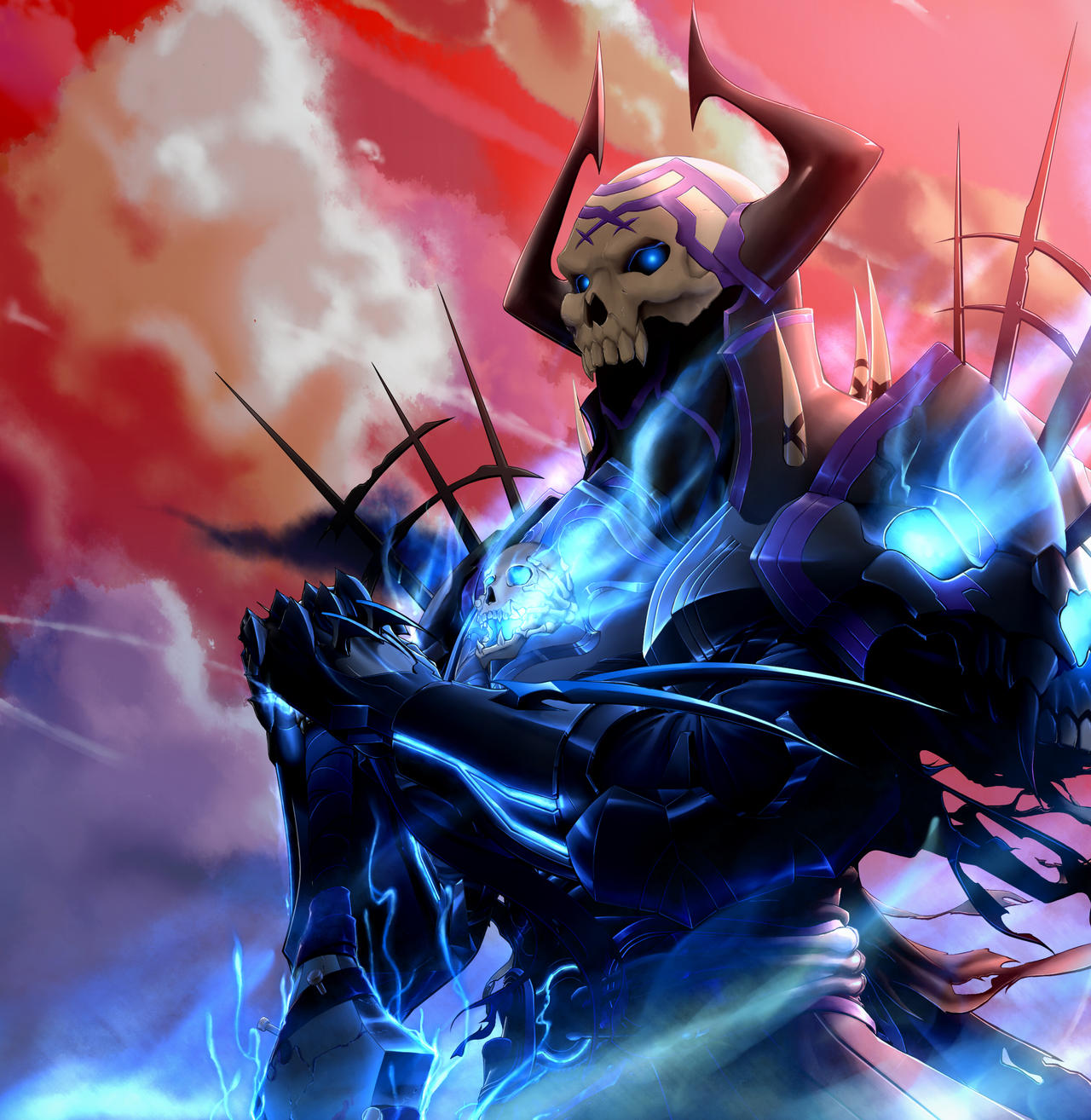 We all know what time it is. Hand over thy Head.
It's about time for First Hassan to have heads, tears, and Saint Quartz. He's not Mikon, Who I failed to get, or Illya Nuke, who I also failed to get, but he is the only ST Buster Assassin out there, and implacable as Death itself. If you want reliability, he is most certainly your man.
So, let's test how well his Presence Concealment works against our Summoning Luck Rank. Which of us will roll for him, and which of us will get him. And how many of us are going to be crying at the end of it?
Azrael, Saint Quartz and Summoning Tickets
---
As well, tell us how many of the other Hassan you got in your rolls. More Salt. Just a bit longer till it's time to summon. I'll be using my 20 tickets for this one.