@NpcLucario
@Cyclonyx
@ArgentSable
Happy Birthday Dorothea
Dorothea is a character that I usually feel weird tagging people for because everyone likes her lol
@Dei-Dei get out of your grave
Happ birth doroooooo
Inb4

Happy birthday Dorothea!! I love her so much and I hope people appreciate her on this fine day.
Thats a funny way of drawing mercedes but i'll let it slide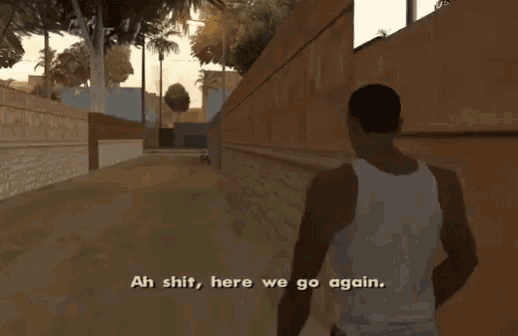 Thank you for the tag!
And happy birthday to our Bi Queen

Never thought I'd be so invested in a character one day, but here we are and I don't regret anything
Dorothea wouldn't want any wars on her birthday
She would simply come to the conclusion that every girl is the best girl
haha ok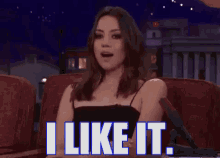 Dorothea: "All women are queens!"
Also Dorothea maybe: "But queens are nobility and fuck nobility
"
AHHHHHHH LET ME GET MY DOROTHEA ART
Dorothea, my love.
Happy birthday to the queen