Earlier today, I went up against this really well set up defense. Mainly IP-based, with some Guidance "Nothing Personnel kid" tricks; it had very strong nukes and units like L!Alm. It was very anti-omnitank. My first thought was to use my Galeforce team, but his +10 B!Ike made me doubt. So I went all: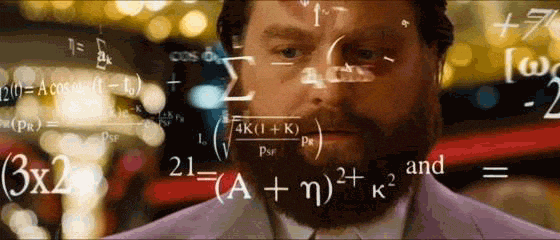 For a good 5 mins. After what felt like days of doing basic arithmetic and thinking about AI movement/priority, I deployed my Itsuki-centric team while my heart was trying to pound its way out of my chest.
… and it went very well. I didn't really have any problem against his defense. It just took some planning.
After dealing with his defense, I sent a friend request his way because I really liked his setup, and I could maybe use it to test my teams. A few hours later, he added me, but he has mock battles off. No one likes me.
After doing my AR matches, I noticed that I barely missed top 1000, and I could have had Aether for one more match if I had gone for all the Aether pots, or maybe if I hadn't lost over 100 lift in defense…
The first Light Mila season is almost over, just 15ish hours left. How's your raiding going?