Oh wow.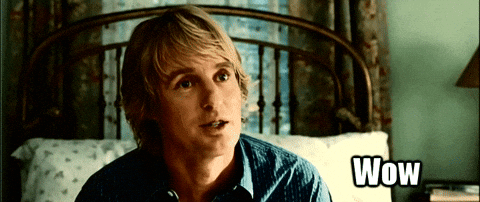 Definitely not you attacking a 3 star unit
I wonder what is the damage cap in feh?
Would it be 999 or 9999 like in the FF games.
Aren't we able to deal over 10k in Rokkr
Oh that is true yeah, you get the multipliers so your damage output +astra goes to the roof and chip down the damage sponge.
There was a reddit post a while back featuring an alt of Lilina who did over 1000 damage in a fixed AR battle. Otherwise yeah, RS gets ridiculously high numbers compared to usual.
Well that's an idea. Next time I summon bantu I could set something like that up