Event to run from December 8th to the 17th and only requires Fuyuki in order to participate.
Lottery info:
After the 11th Box is cleared, it will be possible to do 100x rolls instead of 10x rolls. If you do not have 100 rolls worth, it it still possible to roll for your maximum amount.
Lottery items this time are Refined Magatama, Octuplet Crystals, Deadly Poisonous Needles, and Stakes of Wailing Night. There is 1 Exchange Ticket per box that that can be redeemed for either Claws of Chaos, Aurora Steel, or Phoenix Feathers.
Event Bonus Servants:
100% ATK & 50% Bond Bonus: Santa Martha
50% ATK & 20% Bond: All previous Santa Welfares, the Chaldea chefs (Emiya, Boudica, and Tamamo Cat), and Skadi and Percival.
30% ATK & 20% Bond Bonus: Beni-Enma, Bradamante, Gareth, Reines, Rider and Ruler Martha, Nitocris, Kiichi Hogen, Kintoki, Raikou, Spartacus, and Dantes.
New Command Codes:
5* "Sparrow Inn Landlady": 15% Special Attack Buff when attacking Chaotic enemies and 15% Special Attack Buff when attacking Evil enemies.
4* "Pain Breaker": Recovers 150HP for all allies.
3* "Enmatei's Apprentice": Removes 1 Defensive Debuff and gain 1 Crit Star.
This year's Christmas Welfare is Martha who's a 4* Caster. She'll get increased EXP Success when strengthened during the Event. Ascension Materials will be in the lottery boxes and her Coins will be available in shop.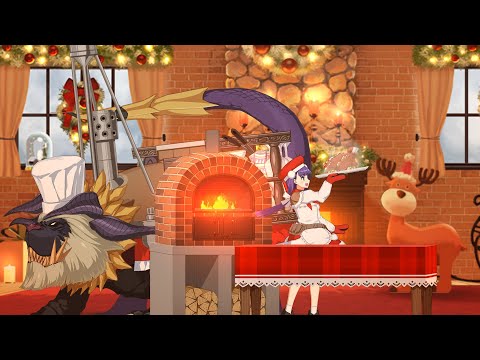 Emiya's Summer Costume is also getting a rerun and his NP will be getting the fullscreen update.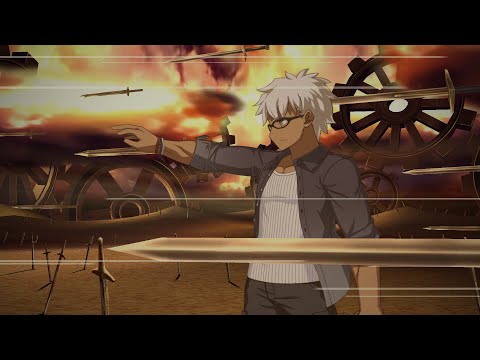 Event Page