I feel like I must speak up for circe since she recently spooked me. Rapid words of divine ftw
I almost made the same foolish mistake!
They're talking about ST ARTS.
Fortunately I have NP3 Sheba and she's pretty great. I need to finish leveling her skills though.
oops silly me. OG Medea then
(honestly the best ST caster is probably sitonai or vlad
)
I like Martha and that she's getting some attention again. But is it just me or does her expression really look kinda… derpy?
But anyway, I already love this picture:

Summoning Banner featuring Skadi, Beni-Enma, Emiya, and Rider Martha. Strengthening for Skadi
NP Strengthened
Now applies a partywide (20 - 30)% ATK Buff (5 turns) (Scales with NP level)
Crit Damage Buff now increased to (50 - 100)% (3 times, 5 turns) (Scales with NP level)
5* CE: "Holy Heart"
ATK: 250 (1000), HP: 400 (1600)
Increase own Arts Card performance by 8% (10%)
Increase own Crit Damage by 10% (15%)
Overcharge NP by 2 Stages for 1 turn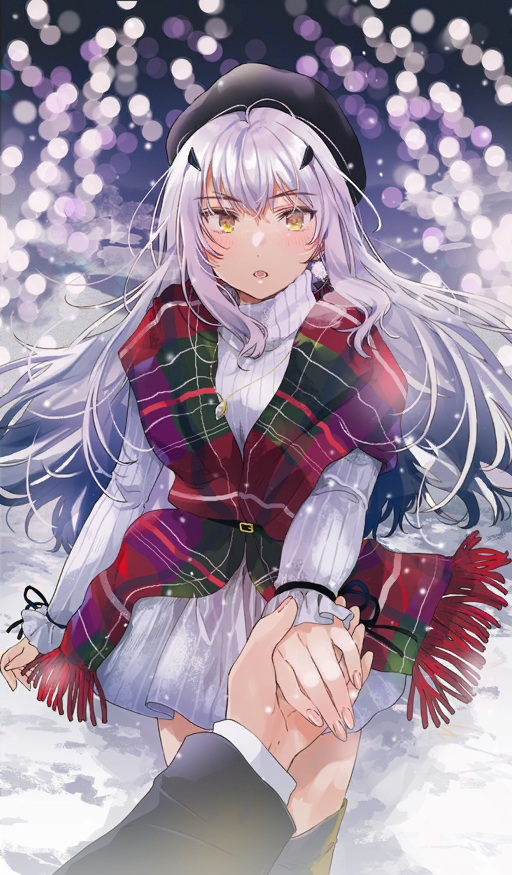 4* CE: " Thousand Nights"
ATK: 0, HP: 600 (2250)
Charge own NP gauge by 3% (4%) per turn
Increase own Arts Card performance by 3% (5%)
Increase own NP damage by 10% (15%)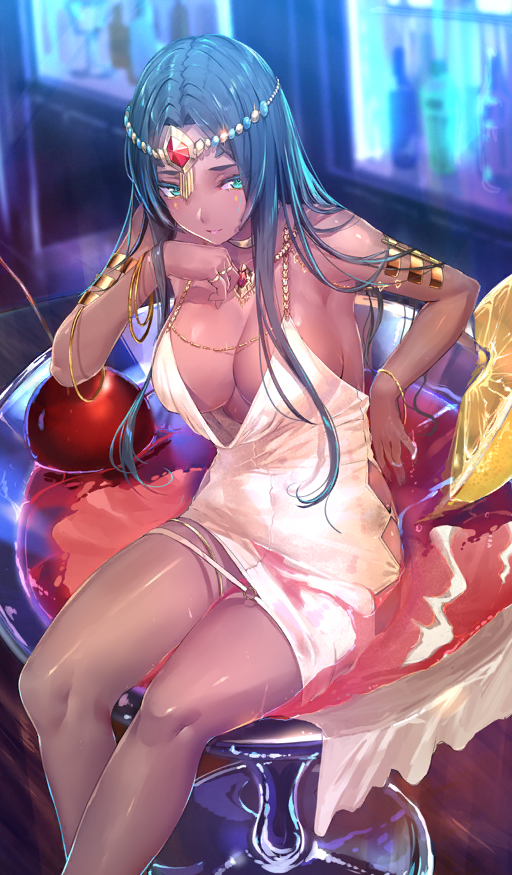 3* CE: "Wish Come True"
ATK: 100 (500), HP: 160 (800)
Apply Sure Hit to self
Gain 1 (2) Crit Stars per turn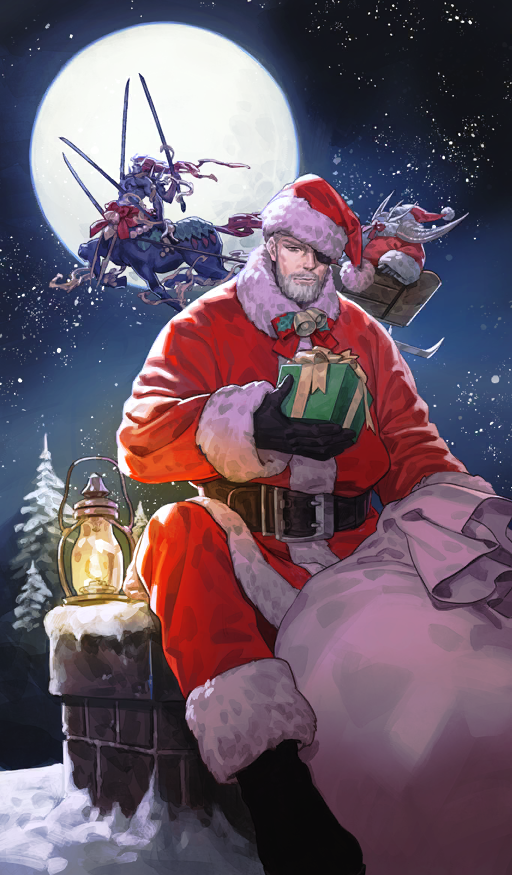 Caster Martha
So I can't read it but does her crit buff still have the only works on 3 attacks over 5 turns thing or is it just a regular crit buff?
Still the same (3 attacks, 5 turns)
I knew it, they would buff her NP but it's kinda lazy I guess ??, I wish they gave her np gain on her 3rd skill,
At least the good news is, she has another rate up for someone who haven't got her yet. The bad news is Godjuna still doesn't have a rate up,
RIP
Whale NP5 Skadi's will finally see some utility. I know lots of people think the buff is useless and it is true when it comes to looping, but I actually like the buff. One of the most used criticisms of her kit was that she was barely useful in non looping scenarios since she kinda ran out of gas after 3 turns. I'd say this gives her more utility in non farming scenarios, especially for newer players who don't have their own DSS in place.
I'm pretty eh on the upgrade.
A 5 turn ATK buff is unique, but the problem is that most Quick teams, especial Skadi Quick teams, favor a fast aggressive style of play. An ATK buff would favor more aggressive playstyle but it would mean having to prioritize face cards or batteries on Skadi which just slows everything down.
It the upgrade focused more on her defensive capabilities, then it could have possible opened the possibility of more slower, stall based teams which Quick is severely lacking.
So I guess my NP2 one on NA finally makes a difference huh?
Shame the atk buff only scales up to 30% instead of the usual 30-50.
Without any refund focused upgrade or sustain added to her kit (I mean, still a 1 hit evade) it doesn't really change what she can do. At least her NP levels don't feel worthless now.
5*embers really not available in the box
Oh, yeah. Didn't notice that. Guess 120 is going to be a chore between box batches after all. Sucks, but foresight and 2nd archive/present box relieve the pain for the first 120.
Just beat 5* embers node
Oh wow, they really buffed Skadi NP… Nothing very useful but oh well, better than nothing, I guess.
Sure but your refills go a longer way in lotto (and provide the QP that leveling past 100 in batches of 20 guzzles).
If you don't need the mats, have enough CE bombs/FP to level the next 3 or 4 great CEs, and don't need MPs then… eh, go for it.
The dailies are only worth it if you can easily afford to rapple during half AP imo or have a several hundred gapple store and few needs for lottos/raids.