An upcoming Event will start late June and requires completion of LB3 in order to participate.
Hessian Lobo, Hokusai, Okada Izou, Barghest, and all Archer Class Servants will be getting event bonus.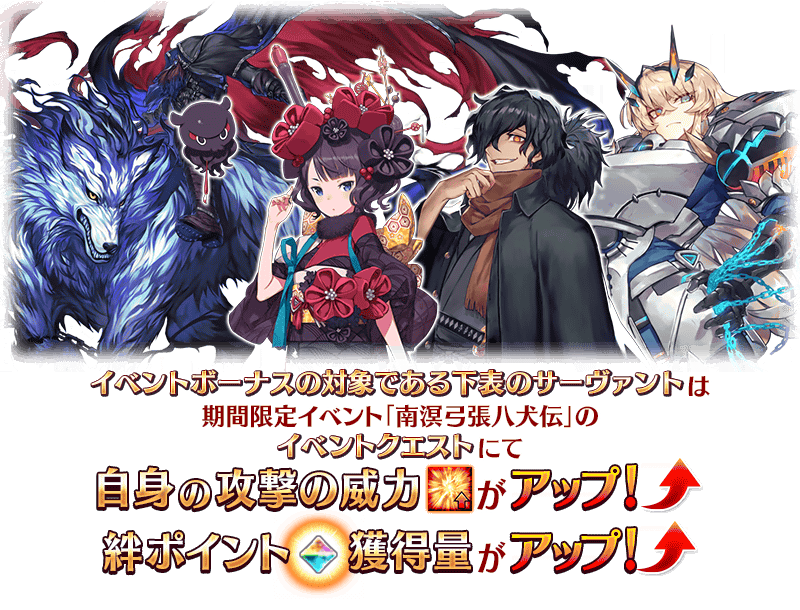 News Page
Stream to start on June 29th and will cover last minute information on the event.
The following people will be involved:
The retweet campaign has also changed where instead of it being all or nothing, SQ is now being rewarded based on increments of 10K retweets. Up to 14 SQ at 70K retweets.
Stream Page
Youtube Stream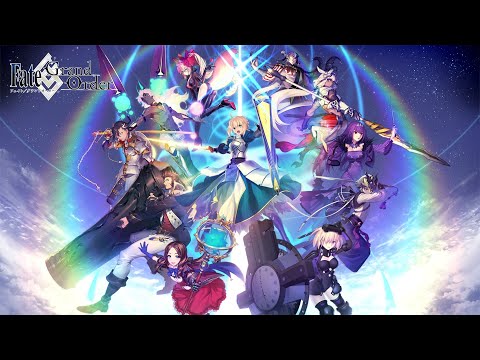 Live translation by Tolovetrouble