The upcoming LB 6.5 Event featuring Koyanskaya will be coming up in late December and requires LB6 completion in order to participate.
6.5 Event Page
6.5 PV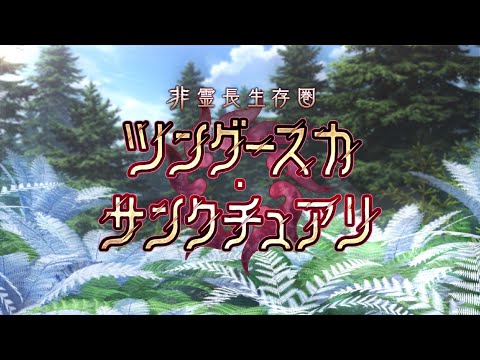 English Subbed PV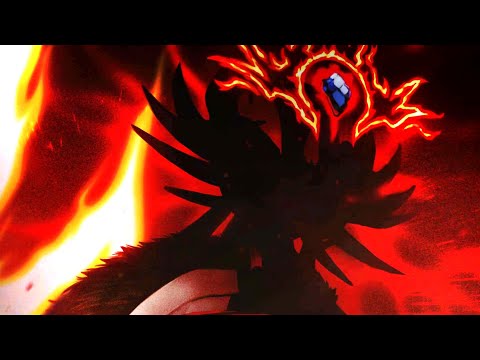 To help players prepare for the event, the 3rd Main Quest Clear Support Campaign will be held. Campaign will be held from December 1st to the 31st and will involve the following:
New set of Limited Master Missions. 6SQ for clearing LB6 Section 1 and 1 Lore for completely clearing LB6.
1/2 AP for LB6.
10 more Spiritvein Stones are added to the Da Vinci Shop.
Main Quest Clear Support Campaigns 1 and 2 are still active to help players get through LB 1-5.5.
Update game mechanics:
The time for the NP Cards to pop in will be shortened, and cards respond faster when touched.
A new game option that allows players to disable the confirmation dialog that sometimes appears when selecting a quest.
Main Quest Clear Support Campaign Page
Also a new CE has been added to the Da Vinci shop. "In Search of the End of Eternity" features Hinako and will be available from December 1st to February 28 and will cost 5000 Mana Prisms for all 5 copies. At MLB, it increases FP amount gained from supports by 25 and increases Master EXP by 5%.
CE Page