I somehow couldn't find a thread for summer 2022 banner 2 and so decided to just generated one instead for the love of Summer Abby.
Here's my catalyst for the summoning: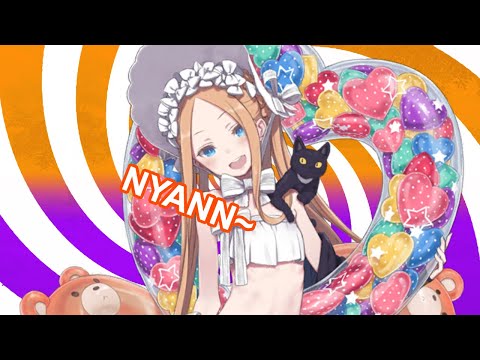 And within 10 tickets and 90SQ. I hit my entire target for the banner XD. I was singing it as I roll

notable rolls:

Hope good luck to all rolling on this banner.