First of all lets remove the elephant from the room, Sure Laegjarn just got an Ascendant version, but for longevity purposes sh clearly is the worst to date.
For comparison Ascendant Fjorm has her unique Special that is vastly improved by the Armor unit B skill she introduced, as well as the save skills, paired with a Distant Counter weapon with post combat healing and ranged Flash prevention. Really set her apart.
Ascendant Joshua has a double lull (-6 opposed to a regular lull of -3) weapon with True Damage or Firesweep effect, pair that with being infantry so he has access to so many amazing skills he may not be as crazy as Fjorm, but he has a lot going for him.
What does Laegjarn get? A Conditional 1/2 NFU and Stats. NFU is a great skill indeed, but since it's conditional and counters already fully exist for said condition (DD4, Lulls) pair that with her second feature of potential for a buttload of stats, which are easily subject to powercreep, means she will likely be the first ascendant that gets overshadowed.
In short IS did her dirty, time to recitify that transgression and in the meantime if any of you have Game builder Garage play and share this propaganda with all your friends, family, pets that can operate computers, no judguing here… (unless you don't vote Laegjarn)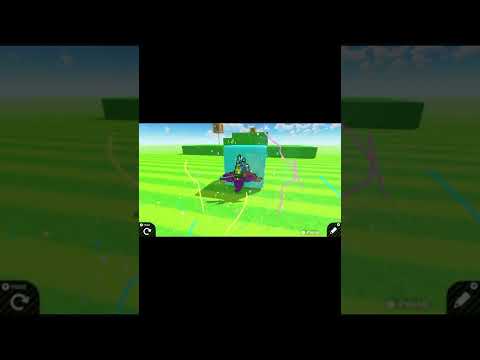 I'll take that Chocolate now