Warning ! This video solo purpose is for your saint quarts management. aka skill clairvoyance ex for JP masters.
It contains new class and true identity of one character. NOT INDICATATIVE OF FINAL PRODUCT ! Watch it at your own risk !
I got hyped when I saw this on FB and want to share with you guys !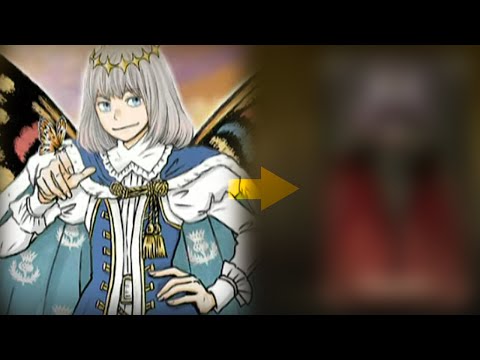 Video