Sigurd's debut lineup was really nice since Lilina was also there
I got both of them to +5 from that
Me needing 5 copies of Dagr:

you know the cursed imagery didn't seem to end there for me
Umbi and his Twinks lol
You're adorable Umbi
is sigurd a twink? wha
im pretty sure he';s more built
You first mistake was assuming that I give a shit
In all honesty though, I might just skip because I barely have 100 orbs and I know I won't get anything.
Good luck on getting the muscle lady
if you have a child then i would have to disagree
Thorr can run Love Candelabra for extra support. If your carries don't care about speed, then Thorr is better.
I would say BLucina can be useful if you need EPT/OPT, otherwise, Thorr is way better.
i just saw cosmo and immediately thought this was going to correlate to the whole P!Sigurd thing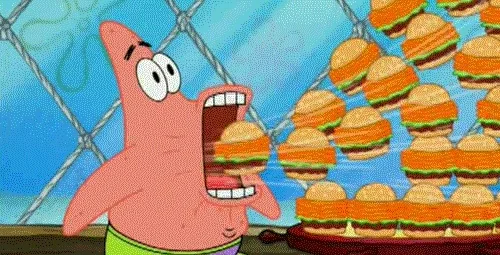 True
I forgot about the pulse tie and that can matter
…goddammit that did happen to him didn't it
And I'm thirsty
Gimme Sigurd pilk
DOES WANDA TOP COSMO HOW TF DID HE GET PREGNANT
hmm, perhaps you're right