Exactly. Yuri is TP or he's nothing.
He moves like a horse, but has 2 feet. That doesn't track with me.
Gustav was just one step ahead of the story and knew about peony all along.
You are too scared of femme guy legs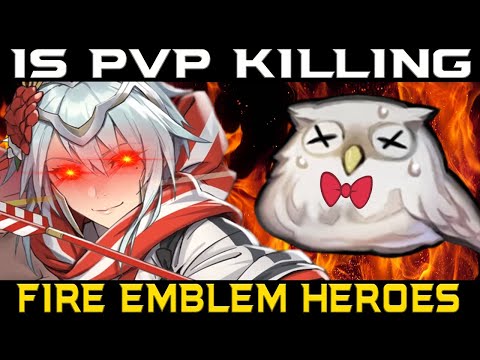 The only good use that unit has is being foddered for that skill.
Me who uses him for AoE spam in PvE only:

Nah, I just like not using the meta
Same
I make the meta

And our other ongoing daily meme based on in game dialog
PFFFT at the Fates memeing. Elise really likes Bahamut, huh?