Probably the most expensive and absurd amount of dust I've ever spent on a team for these kind of challenges: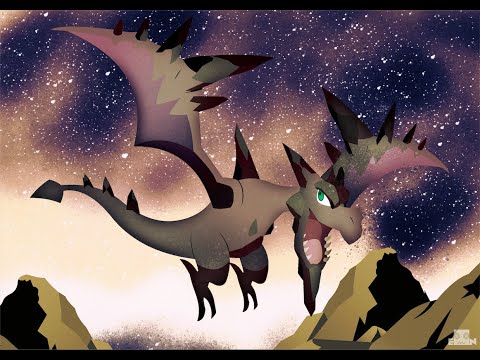 So the other day I was looking at SilphRoad's raid bosses list and I saw Mega-Aerodactyl is now possible as a solo cause Mega-Raids's HP were nerfed from 15K to 9K, and the kept the 300 seconds timer, just like the legendary birds raid day back then. So I thought, this thing has like 5 weaknesses but there's gotta be only one type that could be able to make the cut, and then I realize the horror…Steel-types, which they're only boosted ON SNOW.
After a couple of days on trial and error, someone on my local raid group found someone who saw Snowy weather, so the deal was sealed. I spent 1.6 Million (I'm not kidding) ONE POINT 6 MILLION STARDUST on these things! The good news is, this was a safe investment nonethenless. Shadow Metagross is, and it will always be, the best Steel-type raid attacker in the game, not even surpased by monsters like Crowned-Forme Behemoth Blade Zacian (Cause it lacks of a good fast move).
With 5 of them (And 1 XL) I was able to pull it off. Just like Shuckle's solo, this kind of "weak to steel-type raid bosses" are the most annoying solos to try. But I feel other megas are possible as a solos nowadays and they're not weak to that type. Who knows? Maybe both Mega-Zards are possible now.