I was waiting for this one for a long time: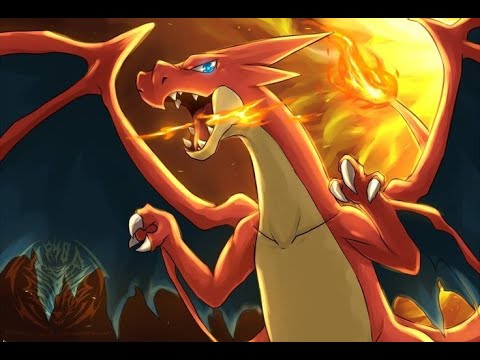 Pretty doable raid I must say. However, what I don't get is why I've got so many phantom hits and many of my Rampardos were withdrawn without doing anything. I lost my shit through the last half of the video (The voice wasn't mines, it was from a clip of a Poketuber who's really funny when he loses his mind lol), cause I can't believe I've got bugs three or four times in total, even after relobbying. This happens because of the huge difference bewteen Mega-Charizard Y's attack and Rampardos's defense? I feel this happens to him often but I'm still not sure.
Anyway, I'll try Mega-Zard X when I find windy weather. Lots of shadow dragons are needed. Not XL, but a full team of them.