He's gotta get one of them, the other one is to be decided. Atk Smoke + full Trace would be delicious though, although I don't really intend to use Trace with him, but it could be fun for more solos.
Here's a video of his performance if it helps you help me make the choice, I think both could work nicely on him. Remember that this is about the Smoke 4, not the extra skill.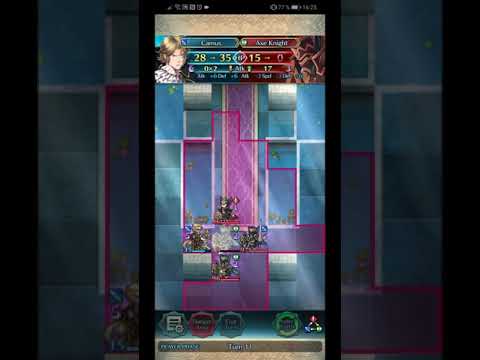 Thank you very much.