If Yu-Gi-Oh! was so good, why don't they make Yu-Gi-Oh! 2?
Well they did and it's called: "Yu-Gi-Oh! GX" and it was awesome.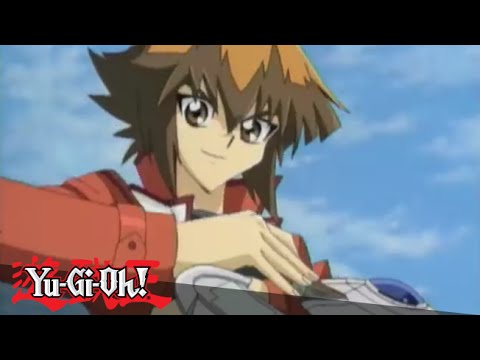 ---
Welcome to GP's Second Master Duel General Thread!
GP still hasn't added a section for Master Duel, so we're continuing this runaway train until they do so! Feel free to drop by if you want to ask for help whether it be deckbuilding or pack purchasing, want a duel or shitpost in general and share some memes!
Here are some resources that you can use:
---
And of course if you're interested in trying the game for yourself, here's the steam page:
Friend List Code:

@WormMeHarderDaddy: 760-590-437
@Flower_Hermit: 485-448-140
@KupicZR: 040-553-220
@jakeybitchette: 292-424-511
@Marthas_Husband: 556-767-976
@MrShinyGyarados: 775-783-479
@ThatSmugGARcher: 904-901-044
@Sir_of_Coffee: 810-152-463
@Zero-Ordered-1
@dimitrisnoodlehair: 213-129-933
@Busti 919-355-226
@Monica: 673-354-643
@Kuribabylon52 660-594-274
@ShadowedMoon 309-447-882
@Reality: 178-500-510
@Alex11 365-906-516
@RNGSlayer777 958-989-392
@QweAndAHalf 737-190-445
@AFTMedusa 483-188-397