We're finally here folks: The Atlantic Lostbelt.
The previous 4 Lostbelts proved to be grueling and filled with heartbreak but this Lostbelt may prove to be the hardest one yet. Here you embark on a voyage across the sea, one where the old gods still reside but more importantly, rule. Every step is rife in danger and the powers that be are always watching, but you are not alone.
Far from it.
With unlikely allies and enemies at all sides, you'll see what this ocean has in store for you in what will be a journey will be like no other.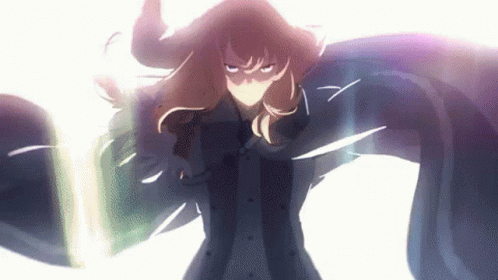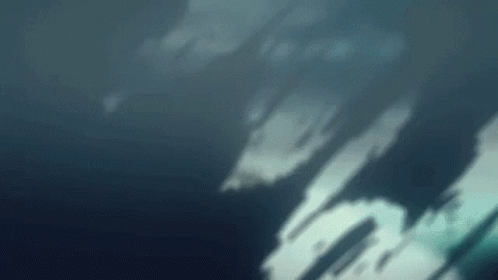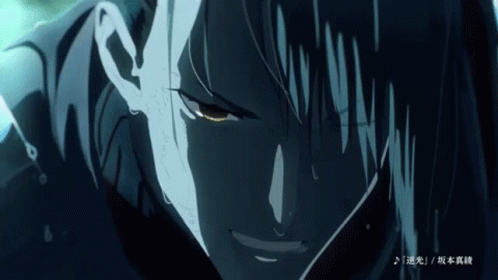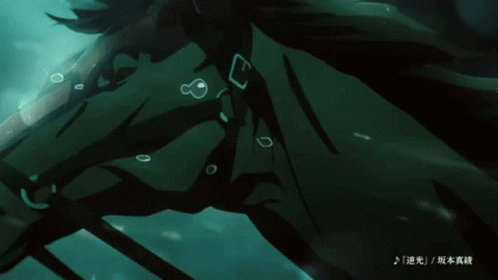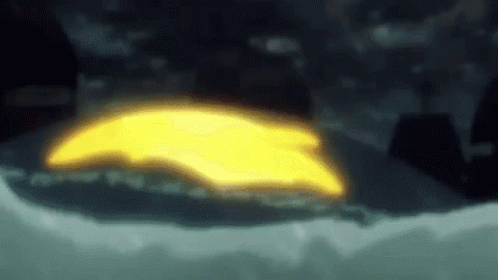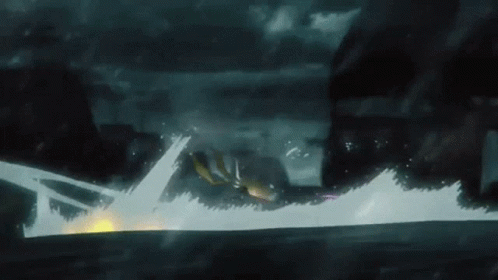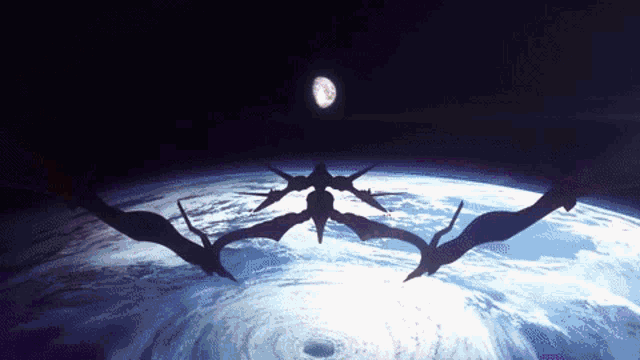 Here's something for the trip home (Only open after finishing the story)