So Deino's community day ended and then: BAM! Zweilous coming from "Tier 4 eggs":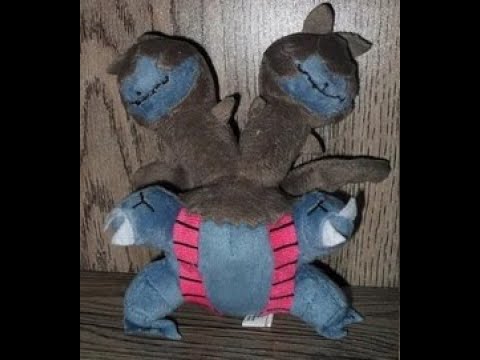 When I knew it was a Tier 4 raid I was thinking of having the usual 9.000 HP and 180 second timer. Well, I don't know if Niantic made this on purpose or they screwed things up but the thing had 15.000 HP and 180 second timer. This made the solo IMPOSSIBLE.
Trust me, I've tried it with 2 XL Shadow Gardevoirs against the crappiest set (Double-dragon) and I was able to threw half of it's HP before the timer ran out. So it's a duo then? Yes it is, but isn't an easy one either.
Fairy-types aren't that common in raids and are outclassed in general when the weaknesses of raid bosses are shared with other types. This is the only occasion (Unless we get Scrafty as a raid boss someday) where this type shines above every other one.
Kinda unique, I like it but I hope they gave us the regular 300 second timer in the future. Who knows?