From reading, I think most of the Dark Monsters died the Night before
Attacked Twice
Sent their Dark Mon to protect Agay
I dunno what else has a 2.6K ATK stat honestly.
Gar
I know you can do it, I believe in you
Can you think of anyone who can use Brawn?
I don't even know what Brawn is
I hope he does because I ain't got a clue
We've been trying, your trap is so busted
This is great to watch
Hi bestie
I really want to see deadchat lol
You got your spinny wand shit right?
USE IT
Would Brron count or has he been ruled out?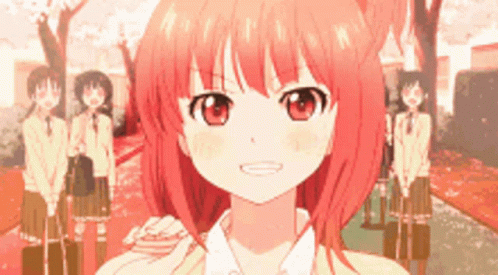 I am a bigger yugioh nerd than you. Elemental Hero Bladeedge